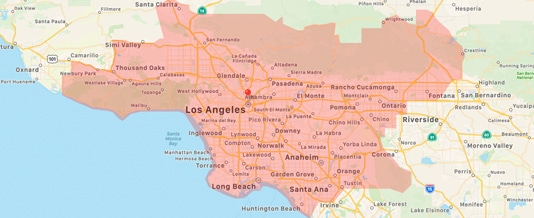 Air-Tro Inc. – Heating & Cooling Service Area
Looking for fast and efficient Pasadena, CA heating and cooling services? Call Air-Tro Inc. Our experts are knowledgeable and thorough. Call 626-357-3535 today. Click here for exclusive online specials and coupons.
When you're in need of cooling or heating repairs, we understand the need to get it taken care of right away. At Air-Tro Inc. we offer immediate service for the entire Pasadena, CA area. Our technicians are licensed and trained to provide nothing but exceptional service. When we attend one of your calls you can expect friendly and efficient service while also receiving recommendations and money-saving tips for your heating and cooling systems.
Click here to read what past customers have to say about us.
Proudly Serving California
With a wide service area, we are able to provide excellent service to millions of California residents. We currently serve the following areas:
Why Hire Us?
When you are hiring a professional at Air-Tro Inc. you can trust the work that is being carried out. Whether it's a big installation or simple filter replacement, Air Tro Inc. makes sure each job is done thoroughly and professionally. The main types of calls we receive the most can fall into one of these categories:
Cleaning and maintenance: Components in your heating and cooling systems such as your air filters, evaporator coils and ducts should be cleaned regularly. This ensures that your units remain efficient and there are no blockages or surprise problems ready to rear their heads.
Replacement: Other items in your cooling or heating systems needs to be replaced regularly, air filters and evaporator coil replacement also falls into this category.
Repairs: Over time the components in your units can be subject to wear and tear. Before replacing a component, we check to see if a repair is feasible and will give you better results.
New Installations: Whether you are installing an air conditioning unit or switching over to a heat pump, Air-Tro Inc. specializes in new installations, making it easy for you to upgrade your systems or make a switch to a newer, more modern heating or cooling system.
What to Expect
When you call Air-Tro Inc. in Pasadena, you can expect unrivalled service that is comprehensive and friendly. Our expert technicians understand the importance of a smooth running heating or cooling system. Whether you call in the middle of summer or the coldest day of the year, we work hard to provide immediate service to get you and your family back to that perfect indoor temperature.
How Can We Help You?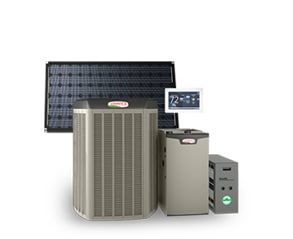 The single most important element that determines a heating and air conditioning system's performance is the quality of installation. Don't take a chance with yours.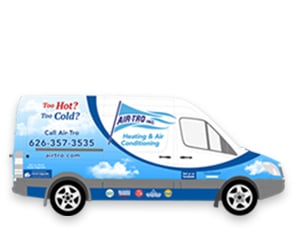 Our trucks are fully loaded for any emergency. Whether you're in need of a small repair or something more serious, our trained experts have your best interests in mind.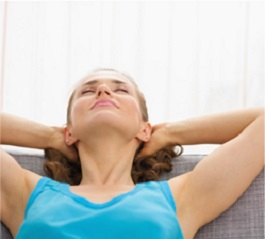 Breathe easy knowing your air quality is taken care of. We work diligently to ensure your air quality systems are installed properly and in excellent condition to do their job.
To speak to one of our knowledgeable staff, call 626-357-3535 now for a quote.