Air-Tro Inc knows that what our customers need is work performed by highly-skilled service professionals, delivered in a friendly and reliable fashion. All of Air-Tro Inc's technicians are EPA certified, and many go on to become North American Technician Excellence (NATE) certified too, gaining increasing levels of technical knowledge as they advance through the NATE program.

Strong technical performance has earned Air-Tro such honors as EPA Energy Partner, Air Conditioning Contractors of America (ACCA) Commercial Contractor of the Year, and leadership in the Institute of Heating and Air Conditioning Industries (IHACI).
What our customers tell us again and again is how much they appreciate the good nature and cheerfulness of our field staff. Air-Tro has been named a Reader's Choice favorite by subscribers of the Los Angeles Times, the Pasadena Star-News and the San Gabriel Valley Tribune.
Air-Tro's Commercial Team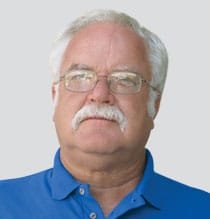 Donn Capps
(Install Manager)
Donn started at Air-Tro as a service technician in 1975, when he was 19. He scored top in his class in training, and has proven to have one of the best minds in the HVAC industry. Donn has run our Install Department since 1993, managing 9 field crews. Donn runs the department from his office in the morning, and spends the af-ternoon at jobsites guiding, training and coaching our installers in the field.
Jim Hunter
(Service Manager)
Jim came to Air-Tro in 1976 as a service tech. He began managing the Service Department in 1984, and became a strong proponent for technical training and certification. When the NATE (North American Technical Excellence) program began in 2004, Jim was the top-scoring tech on the West Coast and was invited to a national finals competition sponsored by NATE. Jim works with the techs in the shop in the morning, and then assists them in the field the rest of the day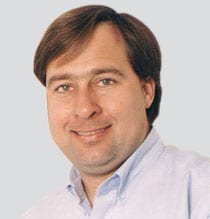 Tony Helbing
(Commercial Systems Sales)
Tony started at Air-Tro as a helper in the shop and in the field back in the 70's. Tony left Air-Tro to get his Bachelor's Degree and first equipment sales experience on the East Coast, graduating from Boston University in 1983. He did field sales for Lanier Office Equipment in Manhattan, NY. Tony returned to Air-Tro in 1988, and specializes in quoting large commercial projects and managing the installations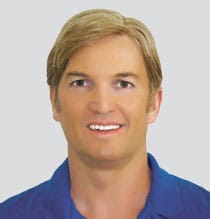 Dave Grammer
(Commercial Maintenance Sales)
Dave came to Air-Tro as a customer service representative and dispatcher in 1982. He found he also loved the technical side of the business and moved to the field, quickly becoming one of Air-Tro's top service technicians. But he missed the regular connections with customers, and became Air-Tro's Commercial Maintenance salesman. Dave takes his tools with him on sales calls to keep his tech skills sharp, getting right into the equipment to keep you fully informed on its condition.
Pete Garcia
(Inside Sales)
Pete joined Air-Tro in 1998 as a service technician. His technical skills, combined with his personal touch, made him a natural fit to follow up with customers for all our technicians who recommend key repairs for HVAC equipment. Pete's years in the field means he knows HVAC equipment inside and out. He'll quickly find the right component your system needs.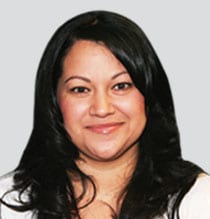 Cynthia Betancourt
(Lead Dispatcher)
Cynthia co-ordinates all the field service technicians and also provides the first point of contact for customers calling in to Air-Tro. Cynthia has a detailed knowledge of the skills of each Air-Tro technician and also an excellent understanding of the needs of individual Air-Tro customers. Cynthia manages our maintenance accounts, and handles the daily scheduling of the technicians and the regular planning of our maintenance program participants.
Downloads Available
How Can We Help You?
Commercial systems come in a wide variety of designs and capacities. Finding the proper equipment for your application requires an experienced professional.
HVAC units can cost thousands (or tens of thousands) of dollars to replace. Protect your investment by providing your systems with the care they require.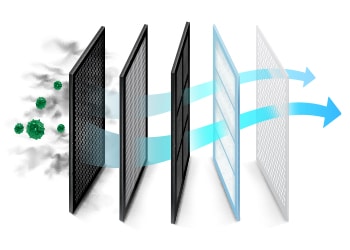 Your comfort, as well as your health and well-being, is a top priority. When you choose Air-Tro, you can breathe easily, knowing that your indoor air quality is taken care of.