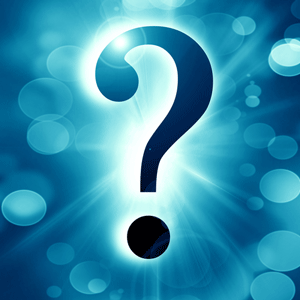 Have Questions about HVAC?
Air-Tro Has the Answers.
Question: How much does it cost to add central heating and air, anyway?
Answer: We understand the need for a realistic estimate of costs prior to purchasing a system that you'll be using for years to come. That's why only one of our certified, experienced HVAC consultants can provide you with the answer to that question—after a careful inspection of your home or commercial building. The price of a new system will depend not only on your personal preferences, but also on multiple factors like the following:
Is there asbestos that will need to be removed?
How large is your home or commercial building?
What kind of electrical service do you have? Will it accommodate a new HVAC system, or need to be upgraded for safety? How many amps, phase and volts is your electrical service rated for?
Is there an accessible area in which we can install equipment and/or ductwork?
What, if any, insulation does your home or commercial building have?
These are all important questions. The consultant will assess each one prior to giving you an estimate.
Question: Come on, you can't even give me a ballpark estimate?
Answer:  We can try! A good budget number to work with in calculating the cost of a complete HVAC system is three to eight dollars a square foot. If you've been told that the cost will be more than that, it's probably a scam. If the cost is less than $3 a foot, you're looking at untrained installers poor quality equipment, and a system that will, in the long run, cost you more money in expensive energy bills and repairs than it's worth. Does it seem too good to be true, or more costly than might seem reasonable? Consider getting a second opinion from a licensed, certified HVAC service provider before moving forward.
Question: What makes Air-Tro different from other air conditioning companies?
Answer: A lot! For nearly 50 years, we've been the HVAC company people trust the most in the San Gabriel Valley. Family owned and operated, we offer an installation team with each member, on average, offering you more than 10 years of personal experience and training within the industry. Licensed and fully certified, our employees are courteous and knowledgeable, too.
We offer award winning service, expertise and a commitment to helping you save money on energy costs while providing you with the very best HVAC systems available. Whether you need repairs and maintenance on your existing equipment, or you'd like to consider a new heating and air conditioning system for your home or commercial building, we can help!
Read more at Why Choose Us? and be sure to check out our reviews!
Get comfortable! For nearly 50 years, Air-Tro has been providing the leading HVAC services to the San Gabriel Valley. Call us today.