Pasadena Heating System Installation & Repair
For the best in Pasadena, CA heating system repair and installation, call Air-Tro Inc. Our experts always get the job done right. Call 626-357-3535 today. Find out how you can save instantly on your next heating project with our online specials and coupons.
If your furnace is acting up, don't get left out in the cold. Call Air-Tro Inc. for all your heating installation and repair services. With nearly three decades of HVAC experience, our team is well equipped to solve all your heating needs in the Pasadena, CA area.
Potential Heater Problems
Keeping an eye on your heater by inspecting it once in awhile is the best way to avoid an emergency repair. By noticing small changes in the way your heater works, you can prevent damage and anticipate repairs. If you notice anything unusual with your heater or a higher than normal heating bill, it might be time to call the experts.
Some of the most common heater problems we encounter include:
Clogged or dirty air filters
Malfunctioning thermostat
Air flow problems caused by damaged belts, fan motors and bearings
If your heater is over 20 years old, it may be time to look into making a change. Older heaters are not as efficient than newer, modern models and you may notice a change in performance over the years.
When to Replace your Furnace
A typical furnace lasts 16-20 years. In that time it will lose efficiency and eventually begin to cost more in repairs and heating bills. Before you're faced with an annoying repair or skyrocketing heating bills, make the call to replace your furnace with a more efficient and modern unit.
If your furnace is showing signs of damage, a flickering pilot light or a buildup of soot, it can mean that replacement is necessary.
Benefits of Using a Heat Pump
One of the more relatively unknown heating systems are heat pumps services. They are currently gaining popularity with homeowners and are a great option if you are looking to change things up. Some of the excellent benefits of heat pumps include:
Saving you money on energy costs – Heat pumps work by moving air around your home and using the air outside, or below-surface ground temperature to heat or cool the air. This method can save you money as heat pumps can run on many different fuel methods, including solar power.
Better for the environment – This specific method of heating is more environmentally friendly and will help reduce your carbon footprint.
Repairs happen less and cost less too – With heat pumps, there are less components to break and therefore less repairs are required.
How Can We Help You?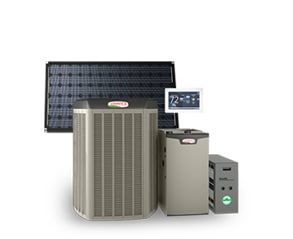 The single most important element that determines a heating and air conditioning system's performance is the quality of installation. Don't take a chance with yours.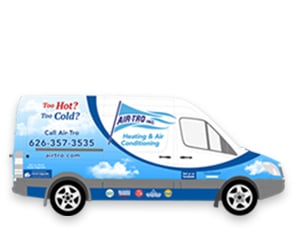 Our trucks are fully loaded for any emergency. Whether you're in need of a small repair or something more serious, our trained experts have your best interests in mind.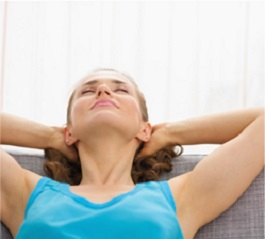 Breathe easy knowing your air quality is taken care of. We work diligently to ensure your air quality systems are installed properly and in excellent condition to do their job.
Call Today!
Don't wait another day for heating repair or installation services. Call Air-Tro Inc. today. Reach us at 626-357-3535.