Altadena Heating Repair, Installation & Replacement
Has a broken furnace left you in the cold? Trust your Altadena heating repair and installation services to the experts at Air-Tro Inc. Call 626-357-3535 now. Save on your next heating project with instant online specials and deals. Click here to save now!
As you prepare your home for cold weather, one of the first things that should be on your list is ensuring your furnace and heater is working properly. There's nothing more stressful than seeing the temperature drop knowing your furnace isn't working properly. At Air-Tro Inc. our technicians offer immediate service to the Altadena, CA area.
Read what others have said about our work.
Should I Replace my Furnace This Year?
A typical furnace lasts between 16-20 years. If your furnace is getting up there in age, it may be time to consider replacing it. Furthermore, if your furnace is exhibiting any of the following signs you should also seriously consider replacement.
Rising heating bills. A less efficient unit will cost more to run. If your bills are starting to be more than usual, it could be a sign your furnace is on its last legs.
Recurring problems and repairs. If you are constantly getting your furnace repaired and putting money into it, it may be more economical to simply replace the unit.
A flickering pilot light, or a pilot light that is emitting a yellow glow can mean your furnace is producing too much carbon monoxide. Carbon monoxide is deadly and should be taken care of ASAP.
Soot buildup around the furnace walls and floor can also point to an excess of carbon monoxide.
Uneven heating or cold spots in your home can signify that your furnace is not running efficiently and is not working properly.
Cracks or leaks in the furnace can also develop with wear and tear and are often fixed by completely replacing the furnace.
What to Expect
When you call Air-Tro Inc. in Altadena, you can expect the prompt arrival of a technician with the proper tools and knowledge to solve your heating problems. Our employees are expertly trained and licensed. With the goal of fixing any problems and preventing further damages, our technicians can provide you with heating advice and tips going forward after your repair or installation.
In a matter of hours, our technicians can have you back up and running with a fixed heater or newly installed furnace. Ensuring there is no mess left behind, we guarantee that you will be satisfied with our work.
Services Include:
How Can We Help You?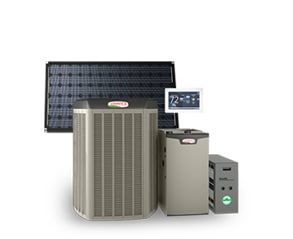 The single most important element that determines a heating and air conditioning system's performance is the quality of installation. Don't take a chance with yours.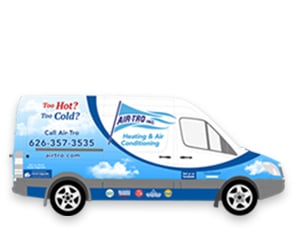 Our trucks are fully loaded for any emergency. Whether you're in need of a small repair or something more serious, our trained experts have your best interests in mind.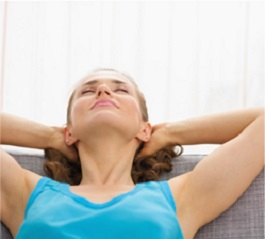 Breathe easy knowing your air quality is taken care of. We work diligently to ensure your air quality systems are installed properly and in excellent condition to do their job.
Call Now for a Quote
Our friendly and knowledgeable staff are standing by to hear from you. Call 626-357-3535 for a quote on your next heating project.