Glendora Heating Repair, Installation & Replacement
For fast and reliable service you can count on, call Air-Tro Inc. for all your Glendora, CA heater repair and installation needs. Call 626-357-3535 today. Click here to save instantly on your next call with our online specials and coupons.
If a temperamental furnace has you pulling out your hair, consider giving Air-Tro Inc. a call. With almost 30 years experience in the Glendora, CA area, Air-Tro Inc. has the skills and tools to help with any heater or furnace issue you have. Providing top notch maintenance, repairs and installation, we have you covered with all the know-how to keep you warm this winter.
Click here to see what others in Glendora are saying about our impeccable heating system service.
Potential Heating Problems
There are many things that can cause a heater to malfunction. Some of the most common repairs we face include the following:
Clogged or dirty air filters
Malfunctioning mechanics including belts, fan motors and bearings
Broken thermostat
Most repairs needed for heaters can be avoided with regular maintenance and upkeep. If your heater is over 20 years old and you are noticing recurring problems, it may be time to look into getting your unit replaced.
Replacing a Heater
With an older unit that is requiring many repairs and suffering recurring problems, your best bet is often to replace the entire unit. By replacing your heater, you are making sure your unit is running to its full potential and not incurring additional costs. A newer more modern model will also be better for the environment and will be safer for your family as the risk of carbon monoxide is lessened with a newer model.
Furnace Maintenance will Keep you Running Smoothly
Almost every furnace repair situation can be avoided by investing in regular maintenance. When you call Air-Tro Inc. to come in and maintain your furnace, you can expect a thorough and comprehensive inspection of all the important components in your system. When we come to maintain your furnace, expect the following:
Cleaning or replacing air filters
Inspecting the pilot light functionality and status of the thermocouple
Checking ductwork
Inspecting the thermostat connections
Testing blower motor and run capacitor
Inspecting the furnace control board, limit control and gas valve
Services Include
How Can We Help You?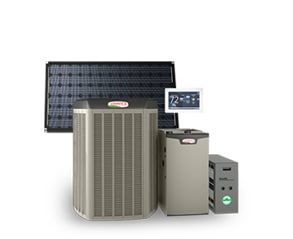 The single most important element that determines a heating and air conditioning system's performance is the quality of installation. Don't take a chance with yours.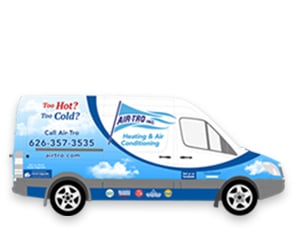 Our trucks are fully loaded for any emergency. Whether you're in need of a small repair or something more serious, our trained experts have your best interests in mind.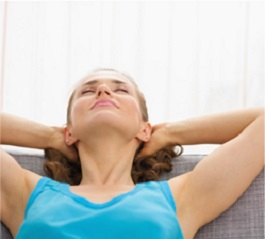 Breathe easy knowing your air quality is taken care of. We work diligently to ensure your air quality systems are installed properly and in excellent condition to do their job.
Don't get Surprised by an Unwanted Repair
By maintaining your furnace or heater you can anticipate repairs and keep a handle on the performance of your heating system. The experts at Air-Tro Inc. have you covered for all your heating needs. Don't wait until it's too late. Call today and speak to one of our friendly and knowledgeable team members. Call 626-357-3535 for a free estimate!