Los Angeles Heating Repair, Installation & Replacement
If you need quality Los Angeles, CA heating repair and installation, trust the best. Call 626-357-3535 today and speak to the experts at Air-Tro Inc. for a quote. Find out how you can save instantly with our online specials and coupons. Click here!
Serving the Los Angeles, CA area for almost 30 years, the experts at Air-Tro Inc. have made it their mission to ensure no home is without heat. If your heater or furnace is acting strangely or making a funny sound, the best bet is to call Air-Tro Inc. By calling a professional right away, you are making sure the problem is diagnosed swiftly and that no further damage occurs.
See what others are saying about us by clicking here for reviews!
How Does a Heat Pump Work?
Gaining popularity in recent years, heat pumps are a more economic and environmentally friendly way to heat your home. Working the same way an air conditioner works, a heat pump moves air around your home and heats or cools it depending on the air or ground temperature outside. A heat pump typically costs less to run and also runs into less repair problems due to a lesser number of components used to work it.
By using below surface soil and outdoor air to control temperature, the heat pump is also better for the environment. Heat pumps can also be powered using alternative energy sources such as solar power.
When to Replace My Furnace
A typical furnace lasts 16-20 years. If your furnace is getting close to this limit, it may be a good idea to ask your local Air-Tro Inc. technician about replacing. If you are experiencing any of these signs it's also a good idea to consider replacing your furnace:
A higher than normal bill can mean that your furnace is not running efficiently and is struggling to produce heat.
Recurring problems that do not seem to go away can add to the cost of keeping an old furnace.
A flickering pilot light usually means that more carbon monoxide is being produced, which is potentially deadly.
Soot build up around the walls or floor of the furnace can also signify an increase in carbon monoxide.
Cracks or leaks in the body of the furnace are definite signs that your unit should be replaced.
Services Include
How Can We Help You?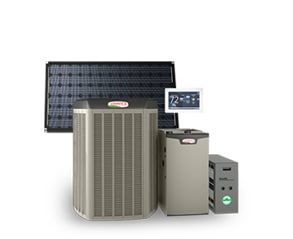 The single most important element that determines a heating and air conditioning system's performance is the quality of installation. Don't take a chance with yours.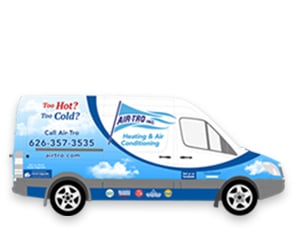 Our trucks are fully loaded for any emergency. Whether you're in need of a small repair or something more serious, our trained experts have your best interests in mind.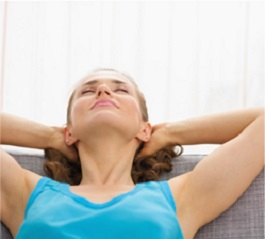 Breathe easy knowing your air quality is taken care of. We work diligently to ensure your air quality systems are installed properly and in excellent condition to do their job.
Don't get left in the Cold
Don't wait until it's too late to call for furnace or heater repair. Make sure your family is protected this winter and call the experts at Air-Tro Inc. With 30 years of know-how and trained experts taking every call, we are proudly serving the Los Angeles area! Call 626-357-3535 today for a free quote!