What is a Variable-Speed Furnace?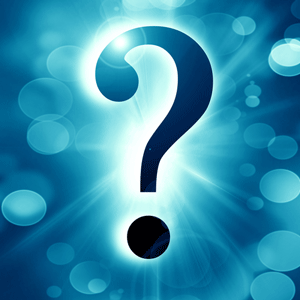 In the mild Pasadena climate, you need a furnace that can keep the chill away without blasting out hot air. A variable-speed furnace does this by adjusting its output to meet your needs.
Modern Motors Offer Greater Flexibility
The motor in an older, mid-efficiency furnace can run on a "high" and "low" speed. The furnace runs on high only during times of unusually high demand for heat. Most of the time, it runs on the low speed to maintain a stable temperature in your home. This allows it to save energy compared to the oldest furnace motors that have only a high speed. But there are still times when neither speed provides an optimal combination of energy savings and comfort.
A variable-speed furnace isn't stuck with just two speeds. It can run at any speed between 30 to 100 percent of its capacity. The motor is controlled by a microprocessor that finely adjusts the motor's speed to the one that will most efficiently meet your current heating demand.
A Variable-Speed Furnace Brings Many Benefits
Around 80 percent of the time, a variable-speed furnace can keep you comfortable while running at a low, energy-efficient speed. This translates into lower energy bills. Lower speeds also place less wear on the motor, helping to keep your maintenance and repair bills down.
Older, less efficient furnaces push out large amounts of air at once, causing temperature fluctuations as well as cold and hot spots. A variable-speed motor starts up gently, eliminating the sudden blast of air when it cycles on, and supplies your air more slowly. This helps the system maintain a stable, even temperature throughout your home. A motor running at a lower speed makes less noise, so you can enjoy quieter surroundings.
Because variable-speed furnaces run for longer cycles than older mid-efficiency models, they draw your air through the air filter more often. More contaminant particles are removed from the air, improving your indoor air quality.
If you're considering adding a variable-speed furnace to your home, contact us at Air-Tro Inc in the Pasadena area for guidance.
Our goal is to help educate our customers in the greater Pasadena, California area about energy and home comfort issues (specific to HVAC systems).
Credit/Copyright Attribution: "argus/Shutterstock"